Our role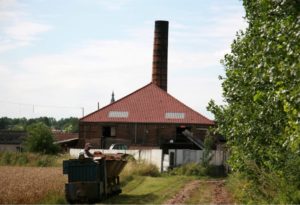 The key missions of the union of Northern French house-brick manufacturers are:
to promote the use of house-bricks and protect the interests of the companies that manufacture them
to work towards technical and business growth and improvement
to provide solid support for its member companies
to maintain relations and cooperation between its members
to encourage the sale of terracotta products through participations in exhibitions, advertising, publishing, collections, etc.
Our members
The active members of the union of house-brick manufacturers are all terracotta product manufacturers located in the "Nord – Pas de Calais – Picardie" and Normandy regions of France. This includes 7 brickworks and 5 companies.