The union of Northern French house-brick manufacturers works closely with a number of well-known business partners from the brick industry, their websites will allow you to find out more about them:
CTMNC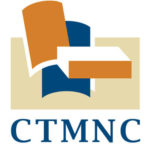 Le Centre Technique des Matériaux Naturels de Construction a pour vocation première de promouvoir le progrès technique de l'ensemble des matériaux de construction de terre cuite et, depuis 2007, des produits roches ornementales.
Son activité est principalement axée sur la problématique de la propriété des produits dans leurs conditions d'emploi et de réglementation.
FFTB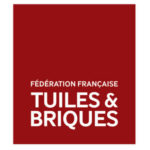 La Fédération Française de Tuiles & Briques regroupe les industriels de la terre cuite. Un de ses rôles est la promotion des produits en terre cuite et la représentation des industriels.